http://www.abcsolar.com/styleSOLAR5new.css

In the face of drought, do what you can.
---
Adobe Books
---
Some things require water. Energy generation should`t. It can take up to 30 gallons of water to produce 1 kWh of electricity via coal burning. Solar energy? Zero gallons.

So if you`re going to wash that car, make sure the energy required to make that happens has no further impact on the water resources.

ABC Solar Incorporated - Turnkey Grid Tie Solar Electric Systems - CA License #914346, PH:1-310-373-3169, US Toll Free:1-866-40-SOLAR
Amazon Books
Trump Stylus: I Farted, Laughed and Cried
GAIJIN!
John Casor: The First American Slave
solarcarwash.com
New Anime Art by Mayumi Takadanobaba
See Top 150 User Chosen Anime Art by Mayumi - Click Here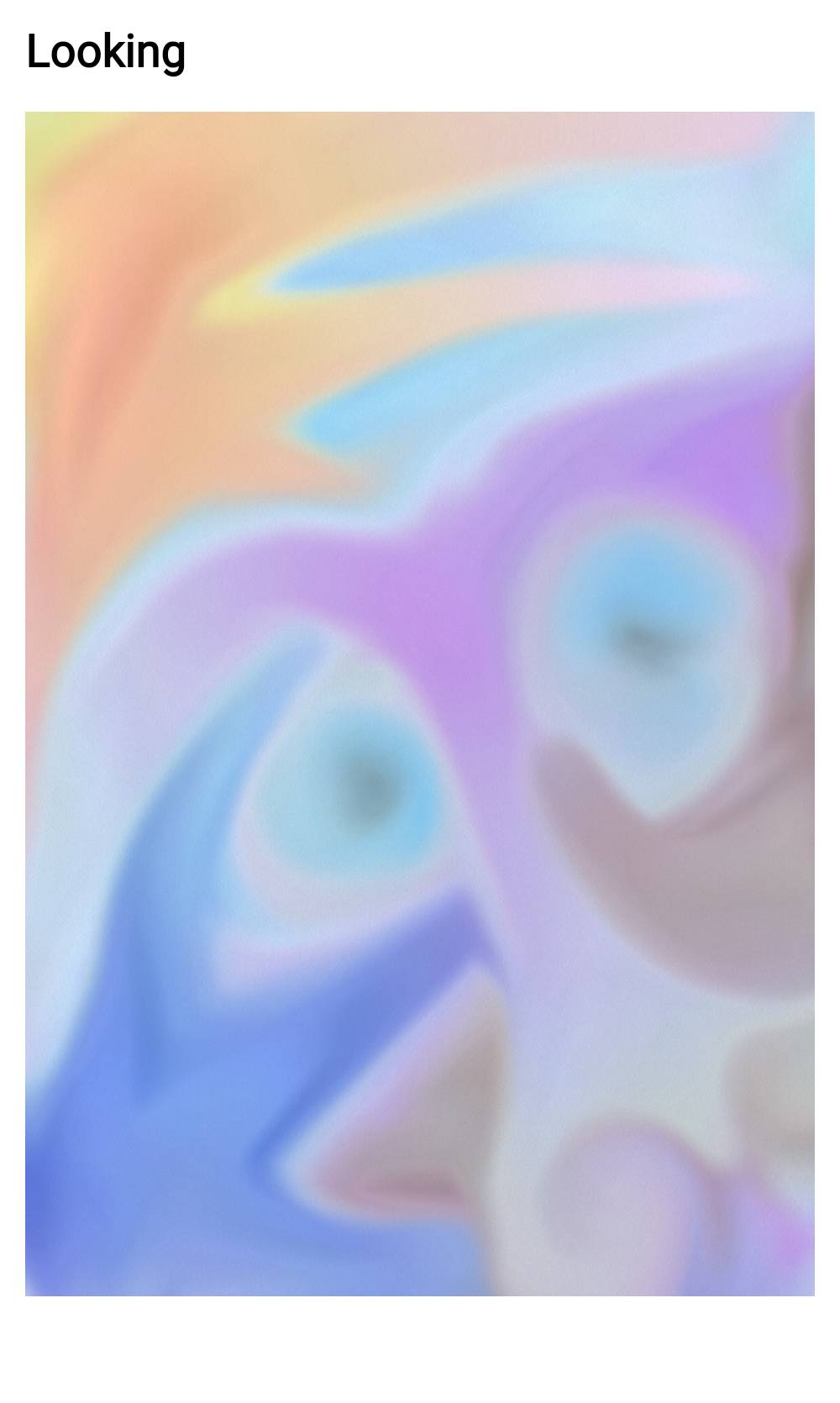 >
Youtube Videos
ABC Solar Ground Mount Kofu Japan
---
Impeach Trump Art by Mayumi Takadanobaba 2019
---
The Adventures of Modemboy: The First to Connect Read by the Authors Lover
---
Solar Thermal Farming Marijuana Winter Outdoor Grow 1252020
---
Solar Fire Drum is portable 50 gal. battery pump station for Phos-Chek
---